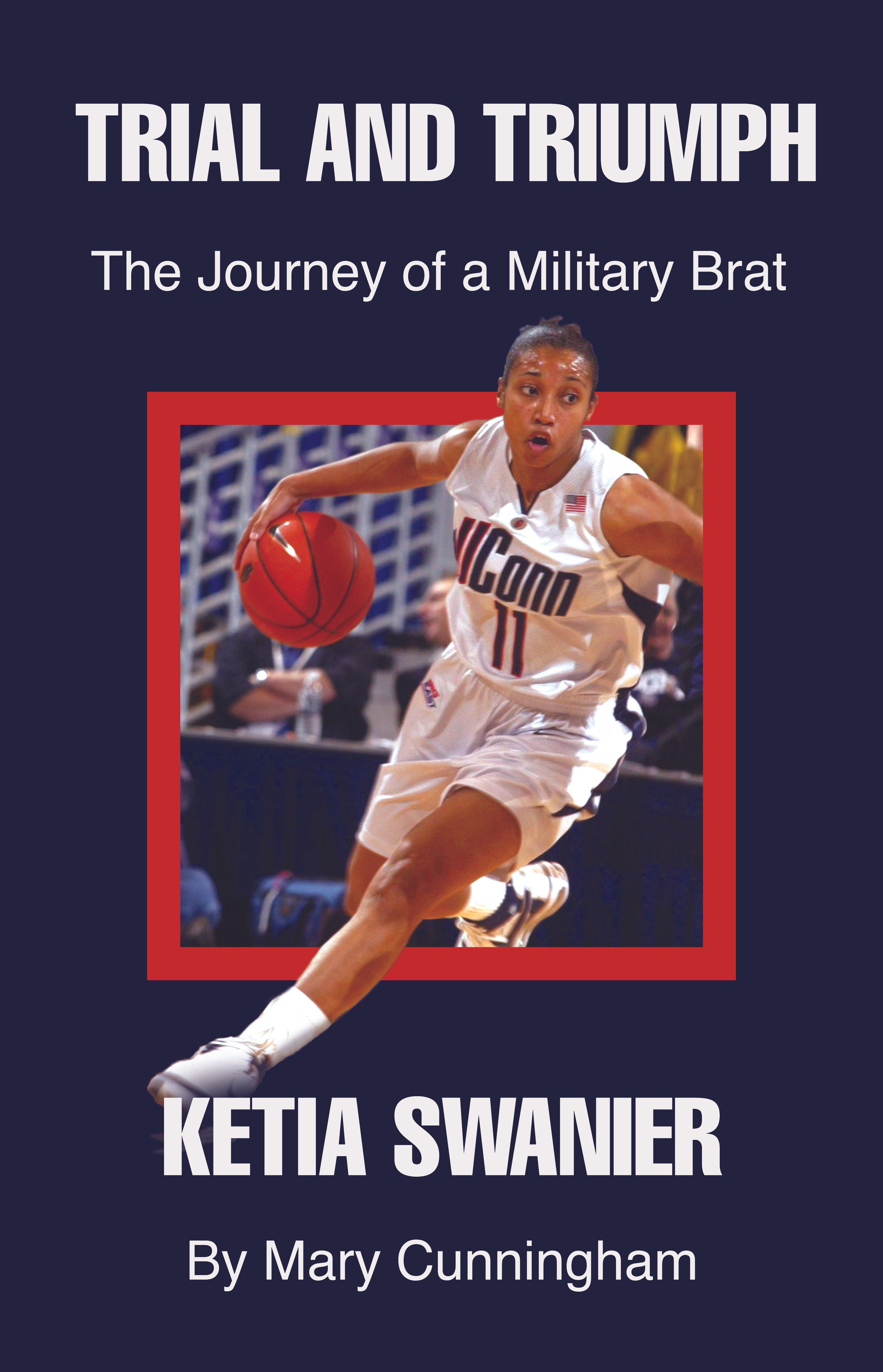 Ketia Swanier took resiliency and determination to a new level. The daughter of First Sergeants, Cornell (Smokey) and Rosie Swanier, learned, early on, the meaning of responsibility, adaptability and heartbreak. 
Through numerous moves in the United States and abroad, she developed skills that serve her throughout life. She shares those skills and difficulties so other military brats nay learn from her mistakes and achievements. 
Through a fierce love of basketball, she navigated "boys only" overseas basketball leagues, the US/AAU league, award-winning high school seasons, accepting a scholarships with the University of Connecticut, and winning a WNBA championship with the Phoenix Mercury. Not satisfied with her own success, she established the Ketia4Kidz foundation that awards financial scholarships to help children in military families reach their dreams. 
*all proceeds donated to Ketia4Kidz Foundation* 
Click any of the links to BUY NOW
https://www.amazon.com/Trial-Triumph-Journey-Military-Swanier/dp/1951543165/
https://www.barnesandnoble.com/w/trial-and-triumph-mary-cunningham/1141266294
The author of Trial & Triumph: Ketia Swanier, Mary Cunningham, is a member of the Georgia Reading Association, and the Carrollton Writers Guild. She has written several series with a recent book just being published, including my biography and is currently writing more! It was a joy to work and share my experiences with her. She navigated everything shared amazingly. Check out her website and get to know her a bit more by clicking on the link below.