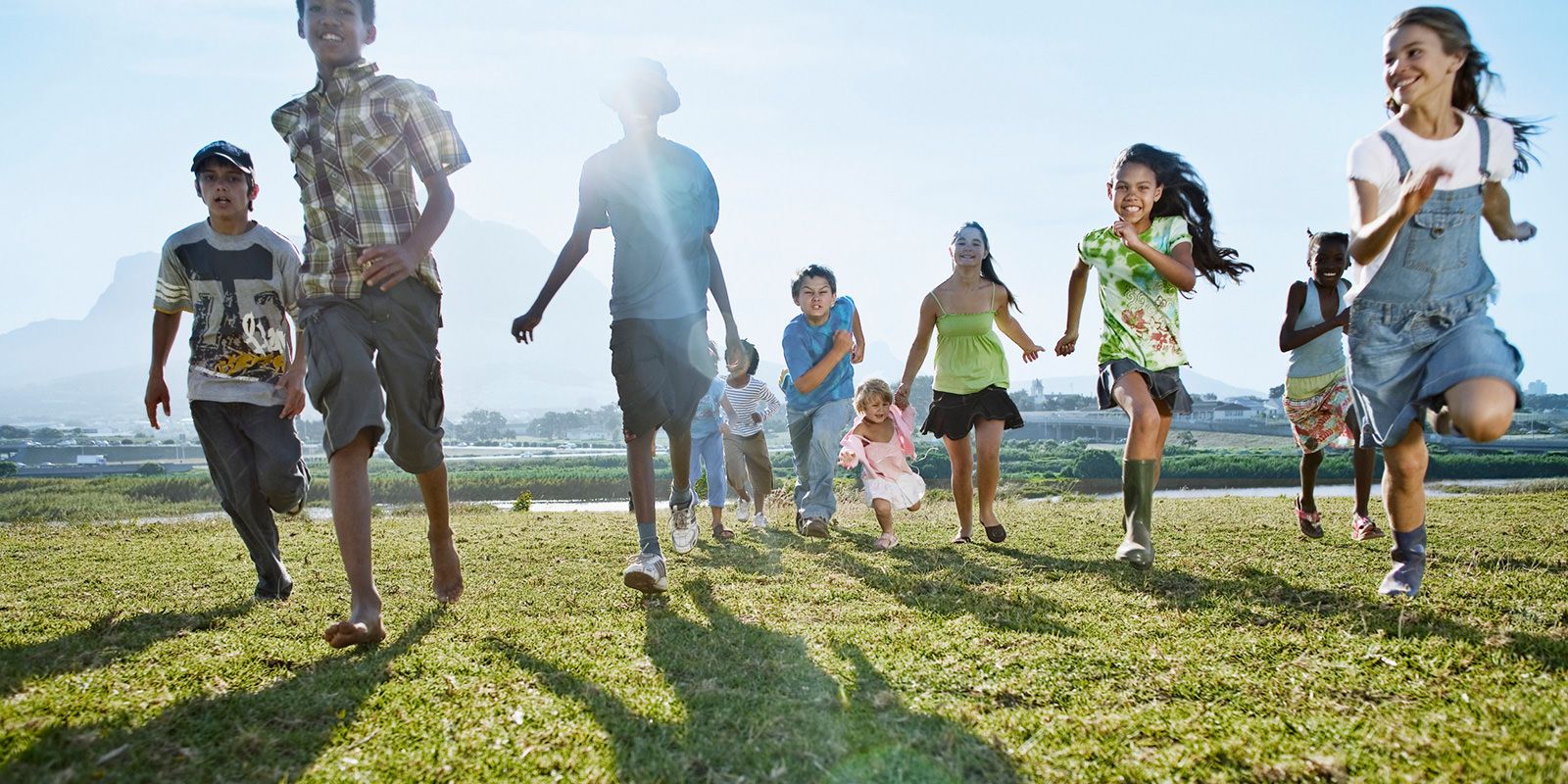 In 1986, April was acknowledged as the month of the military child by former Secretary of Defense, Casper Weinberger. His intentions were to honor and recognize military children for their sacrifices.
Looking from the outside in growing up in a military family is often seen as a challenge because of sacrifices military children are forced to make. They move often, have to make new best friends consistently and adjust to living in a single parent home when duty calls a parent for war. These sacrifices play a major role in their lives.
Military children live on a battlefield full of challenges and sacrifices as their enemy. Despite having a battlefield called home they are strong and resilient human beings, overcoming obstacles like a track runner jumping hurdles. They are a replica of their military parent(s). Their souls consume the characteristics of a warrior. Committed to defeating these challenges, they rise towards them and CONQUER.
Military children inspire, have courage, and possess brave souls. Thank you Military Brats for being the inspirational heroes that you are! You are the real MVP! #salutemilitarybrats