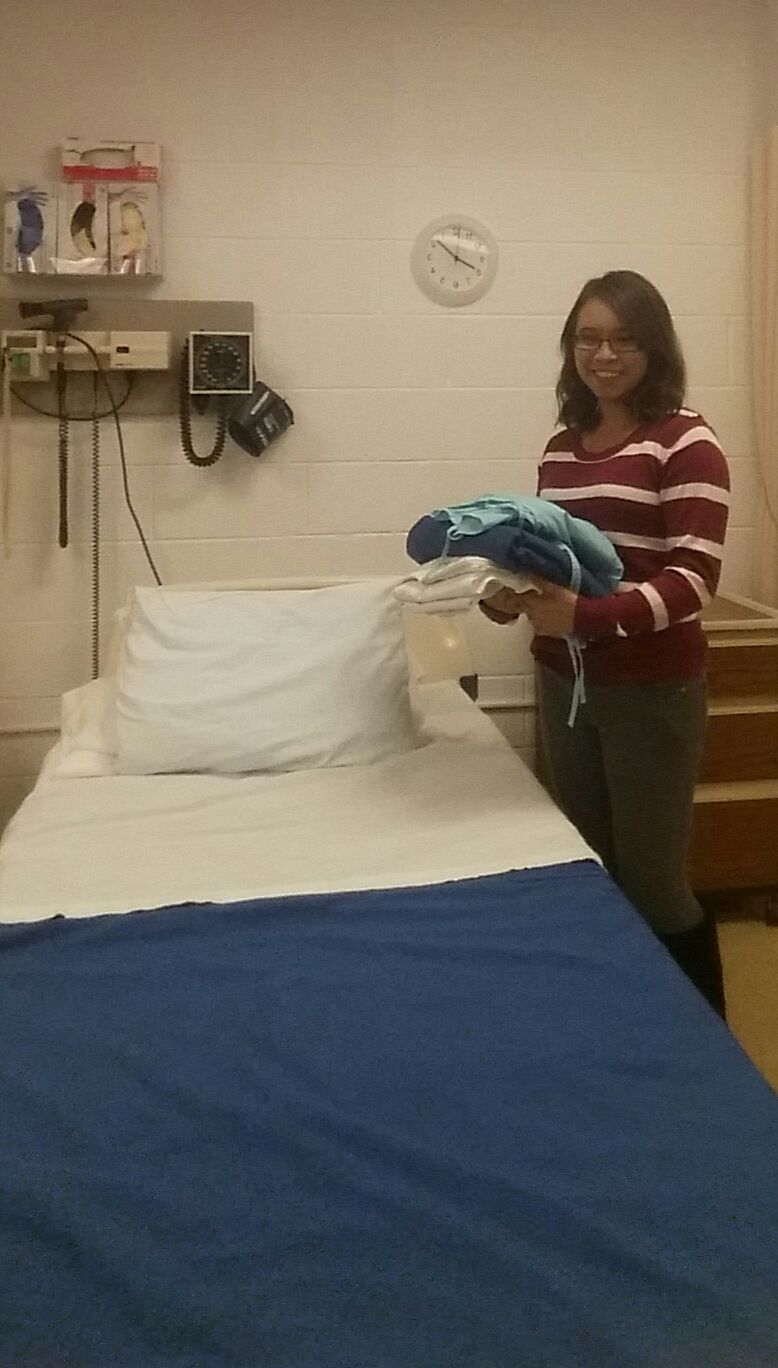 For my volunteer work I chose to volunteer at Marycrest Assisted Living Facility and to do other events through my school's chapter of National Society for Collegiate Scholars. Part of my school curriculum is to do service learning, and the location I chose was Marycrest Assisted Living Facility. Part of volunteering here was for a grade, but I also came in my free time just to volunteer on my own free will. I chose to volunteer at the facility because I enjoyed working with the people there and the residents were all so sweet and enjoyable. The people living in assisted living facilities more often than not feel lonely forgotten, and/or bored. I really wanted to give back to this population of people because they deserve every bit of attention and respect that everyone else gets. People may have a misconception about nursing homes and assisted living facilities and may think that only the "unwanted" or "mentally and physically disabled" live there. While this may be the case for some people, others are just people who need a little extra assistance with everyday activities.
Volunteering at Marycrest gave me joy and I always went home knowing that I helped make someone's day brighter. Just by being there to talk with the residents I could tell that that was enough to make a difference. I believe that everyone should volunteer and give back to their community. Volunteering not only gives you a sense of accomplishment, it also allows you to make a difference in your community. By volunteering even 20 minutes of your time, you could change someone's life or make your community a better and happier place to live. By giving back to your community, you feel a sense of purpose and you are returning the favor for anything you received while living there.
Volunteering can also help you build relationships and connections with other people. It helps build communication skills, build on your resume, and you can accumulate new skill sets. Everyone should volunteer just because it's good to give back and you never know how it will change your or someone else's life.