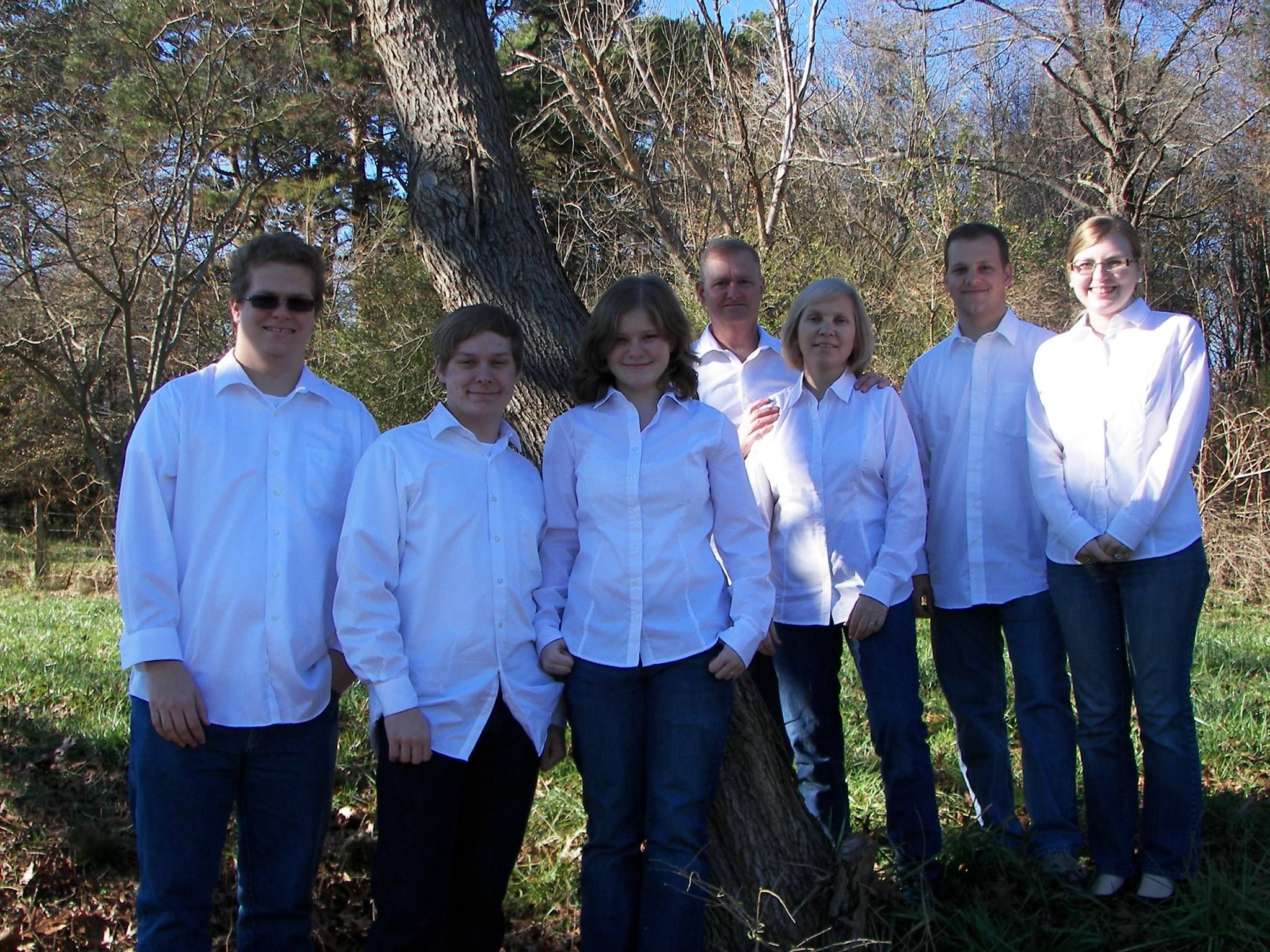 When I think of what it means to be a military brat, the word appreciation comes to mind. Growing up, we of course moved a lot. Personally, I've moved 11 times in my life. There was a period of 7 years where we moved once a year, and during that time much of our stuff just stayed packed. By the time my dad retired about a year ago, I couldn't even remember what all I owned because I had been living out of a few boxes for years. I don't say all this to complain, don't get me wrong. This experience allowed me to spend more quality time with my family. I had more fun with my brothers before they moved away, I got to deepen my relationship with my mom, and I really had the opportunity to take advantage of time with my dad. Now that he is retired and everyone is (mostly) all back together, I appreciate the little things. Much of today's society is all about owning the latest gadgets or having the most clothes, but I've ben given a different perspective. Along with my dad being deployed, these experiences taught me that the time you spend with people is most important.
Besides the military lifestyle teaching appreciation, I know every brat would agree that we take pride. Not the arrogance pervading much of the world, but a feeling of awe. I was able to see people serving in the military from a different perspective than most. I saw up close their dedication and their commitment. I can't thank everyone who has served enough. Both my parents were in the military and I am very proud of them. I wish my grandfather could be here today but I know he served his country well.
People have mixed reactions to military brats. I have encountered some that do not like the military at all; others pity me for the way I grew up. There are those out there that truly understand, though, that I wouldn't give up any of my childhood.