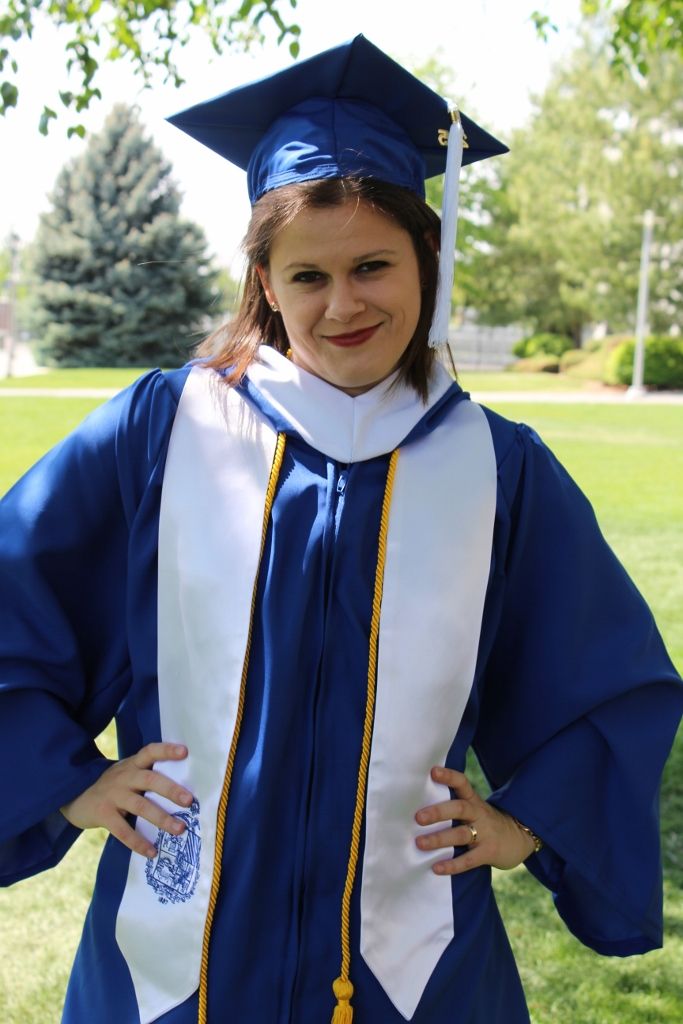 College: Gonzaga University Class of 2015
Major: Criminal Justice
Moved 7 times
What are you up to these days?
I'm currently employed as a police officer with the Renton Police Department in WA. After graduating in May 2015 I moved back home with my parents and began the interview process. Between the tests, interviews and the lengthy background check my hiring process took the entire summer. I started working in October and am currently at the Police Academy now. I graduate Mid April then I'll be on the road. I'm loving my new job and am learning a lot, I'm extremely happy that I chose to go into law enforcement and I look forward to a long and fulfilling career.
What Military Brat characteristics helped you achieve your college goals and how?
I think the biggest characteristic that helped me succeed in school and is now helping with my current job is adaptability. As a military child one of the things you learn right off the bat is how to adapt quickly and thrive in different environments. The ability to adapt has led me to where I am today, it made college easier, it helps me solve problems, and I know that it's something that will be extremely valuable as a police officer on the streets. I'm extremely grateful for my experience as a military child, it helped shape my childhood in a positive way and it's continuing to contribute to my success as an adult.
What advice would you give to Military Brats preparing for college?
I would say to be excited for this new experience and don't take anything for granted, especially your family. Being a part of a military family is an experience unlike any other, you've made it this far with multiple moves, different communities, new friends, etc. Just keep in mind how much your family has supported you and made your success possible. Moving away from my family made me appreciate them even more and realized how much they've sacrificed for me over the years. There are a lot of changes associated with beginning college, take them in stride, and enjoy every moment.
How are you celebrating the Month of the Military Child?
I plan on spending some time reflecting on all my different experiences associated with being a military child. There's definitely been some hard times but the good times definitely outweigh them. I also plan on letting my family know how much I appreciated them and how solid of a foundation they have been to me over the years, it's something that I probably don't tell them enough and they deserve to hear it.