Adrian & Corena Swanier Education Scholarship
---
"Education is the most powerful weapon which you can use to change the world" -Nelson Mandela
The Adrian & Corena Swanier Education Scholarship was established in 2010 to provide educational assistance for military brats. The program has awarded $23,000 to hard working military children worldwide.  
The Adrian & Corena Swanier Education Scholarship was named after Adrian and Corena Swanier.  They were both educators and mentors in their community for over 30 years.  They were inspirational grandparents to Ketia who left footprints on her life forever. Every summer her travel basketball team competed in a national tournament hosted in a different state each year. Adrian and Corena attended every year. The support, love and inspiration they gave Ketia, helped empower her into being the person she is today.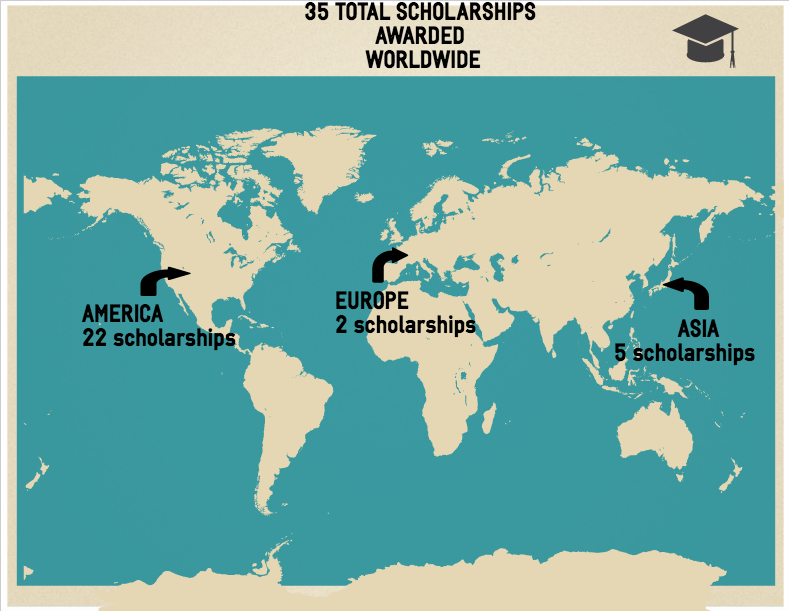 ELIGIBILITY REQUIREMENTS:
Applicants must be a dependent unmarried child under the age of 21 (23 if enrolled as a full time student) to any of the following:
Active duty personnel
Military veteran
Deceased military veteran  
National Guard and Reserve
The following criteria must additionally be met:
Enrolled in an accredited college full time
Plan to attend an accredited college towards a 4 year degree, vocational or technical certificate in the fall term of 2016
GPA of at least 2.5 (on a 4.0 scale)
*Students attending a community, vocational, technical or junior college must be enrolled in a program of studies designed to to allow the student to transfer directly into a four-year program
*Students who have a full scholarship at an accredited college are not eligible
2018 Scholarship Selection Schedule
1 January 2018 Adrian & Corena Swanier Education Scholarship Announcement
TBA 2018 Application deadline. No exceptions will be granted.
TBA 2018 Recipients will be notified via email. 
Have scholarship or application questions? Contact Us